Reduced Iron Powder
Industrial Metal Powders (I) Pvt. Ltd. produces high purity Reduced Iron Powder food grade with low heavy metals and purity 99 % Fe.
Reduced Iron Powder, FCC grade plays a vital role in today's food and nutrition industry. Reduced Iron from IMP has high purity & excellent bioavailability compared to other reduced iron powders. Usual issues found with iron like oxidation, sensory problems & impact on color, taste & appearance are not seen with Reduced Iron Powders produced by IMP. This vital fact is perfectly understood by IMP and hence it is not surprising to find our state of the art facility producing 99.5% pure reduced iron powder with excellent bioavailability and exceeding the FCC specifications in most of other salient parameters. Being a strong believer of quality and safety, we are the only Reduced Iron Powder manufacturer to have ISO 9001, 14001, OHSAS 18001 & ISO 22000 certifications & have implemented HACCP & GMP principles in our works to render the best of the product.
Salient features of our Reduced Iron Powder
Purest Reduced Iron Powder with Fe content at min 99%.
Our easy to mix / blend Reduced Iron Powders are have excellent shelf life under packed conditions
Does not change odor, taste, color, appearance of flour.
Easy to test
Customizable mesh size or particle size distribution available.
As we believe in providing the most cost economic solutions to our clients, our Reduced Iron Powder easily outweighs other options, both qualitatively and economically. Contact us for your food fortification needs and be rest assured.
WHY IMP
State of art lab & facility at Pune, India.
Established exports to 30 countries worldwide.
Only iron producer company to have ISO 9001, 22000,14001 & OHSAS 18001 certifications & implemented HACCP & GMP principles.
REDUCED IRON POWDER from IMP:
Excellent Bioavailability.
High purity >99% Fe.
Exceeds FCC specifications.
Easy to mix/blend for premix manufacturer & flour millers.
2 years shelf life under packing conditions.
Easy to test and does not require any special instrument for testing.
No sensory issues and does not affect the flour.
Most cost competitive as compared to all other iron compounds.
Highly stable & no weather issues. Used in variety of foods.
No changes in flour for color, taste, appearance & oxidation problems.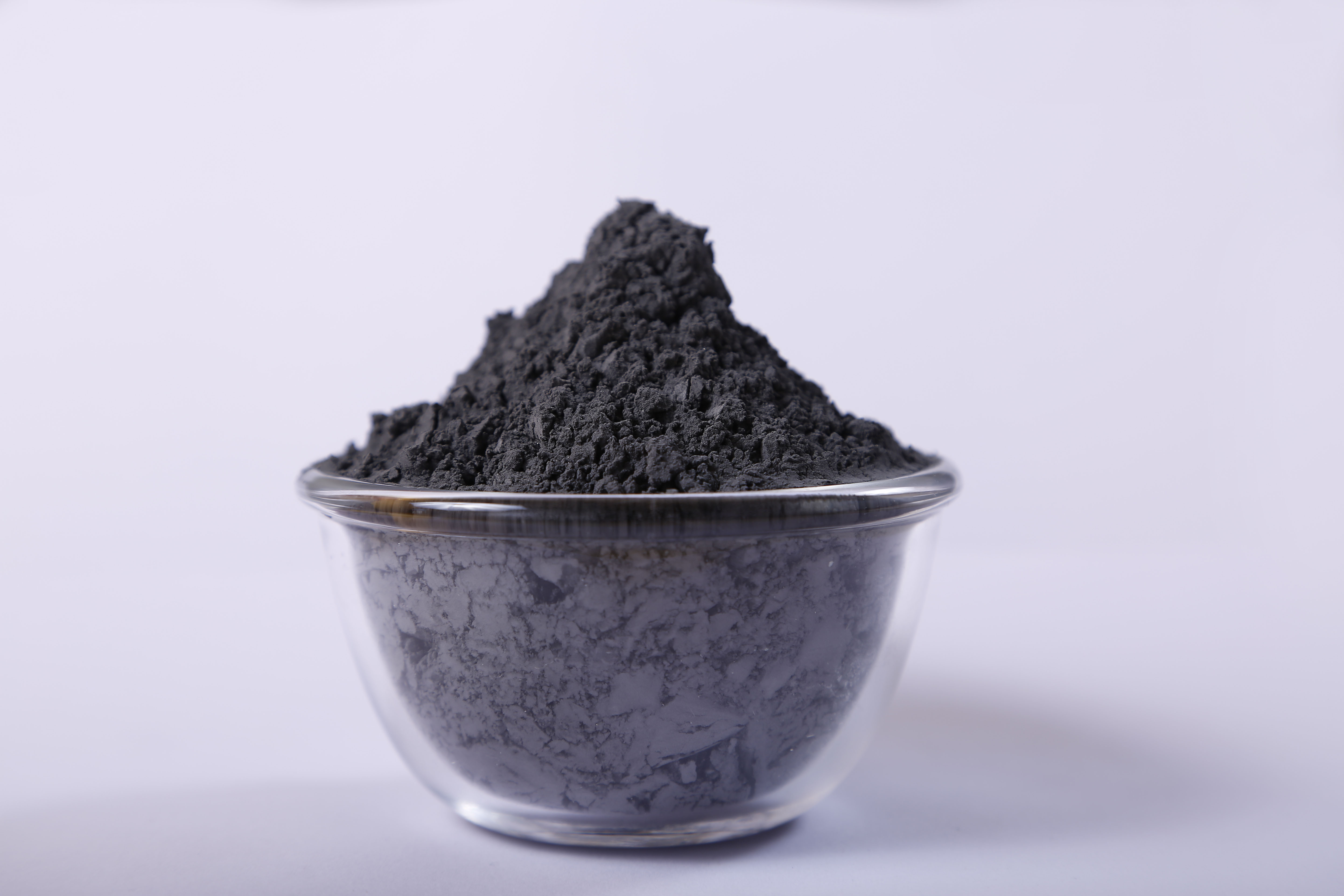 Food Grade Reduced Iron Powder
Making Fortification More Bioavailable, Viable & Affordable
CHEMICAL PROPERTIES:
 
 
 
 
PARAMETERS
UNIT
FCC SPECIFICATIONS
IMP SPECIFICATIONS
METHOD
Assay (as Fe)
%
97 min.
99.0 min.
IS 4284-1967
Acid Insoluble
%
0.5 max
0.3 max
IS 4284-1967
Arsenic [as As]
ppm
3 max
1 max
AAS
Lead [as Pb]
ppm
4 max
1 max
AAS
Mercury [as Hg]
ppm
2 max
1 max
AAS
SIEVE ANALYSIS
 
 
 
 
Through a 100 mesh
Through a 325 mesh
  %
  100  min
95  min.
   100 min
   95 min
  MPIF 05
SELECTION CRITERIA:
 
 
 
 
Iron Fortificant
RBV
Sensory Changes
Cost Efficiency (base on purity, bioavailability)
Convenience
Reduced Iron (IMP)
+(+)
++
++
++
Electrolytic Iron (IMP)
+(+)
++
++
++
FeSO4
++
-
-
-