Pharmaceutical industry is growing day by day with the aim to develop new drugs extracted from natural products or synthetic chemically produced drug substances, but one thing always remains constant, that is, the product should be as pure as possible. Therefore, purity has always been considered as an essential factor in ensuring the quality of pharmaceutical products.
Iron powders may be used in many different chemical applications from the production of magnetic paints to production of Iron salts (Nitrate, Sulfate, ..). Iron powders also play a role in the recycling of industrial chemicals and are utilized in steel plants and the pharmaceutical industry.
For some applications there is more or less no alternative to iron powder. Such applications often have special requirements for specific properties and stringent demands for consistency. In other applications the high surface area and/or purity of iron powder are a major concern. In many cases iron powder can offer more cost-effective solutions compared to alternative methods. Savings are often the result of increased productivity and lower cost.
Iron powder is an important part of oxygen-absorbing "active packs" which are used to retain the freshness of foods.
Iron powder can be added to polymers for many different purposes, such as making injection-molded or extruded components magnetic. Other possible objectives include increases in weight, heat conductivity or sound-absorbing qualities.
Developments in the modern world owe their accomplishments to iron in every form, be it iron rods, iron sheets, or iron powder available in micro to nano size grains of pure iron metal like electrolytic iron. Due to its special physical & chemical properties, the electrolytic iron powder has become the first choice in various chemical applications including printing, food packaging, pharmaceutical industry etc.
Pharmacy industry has been hugely dependent on the high purity iron also known as an electrolytic iron powder for making drugs and API's compounds of diversity. Leading electrolytic iron powder manufacturer & supplier in India, Industrial Metal Powders (I) Pvt Ltd, Pune India offers standard as well as customized mesh size products to API's & drugs manufacturers around the world.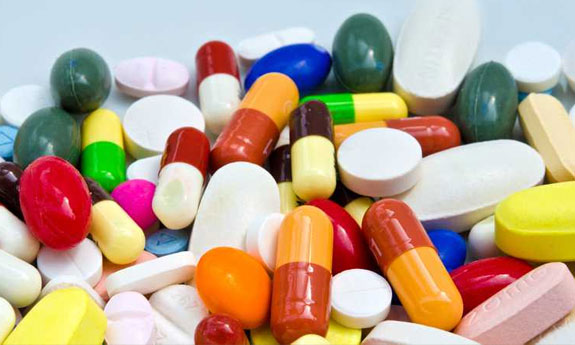 Nutritional Applications in the arena of flour/food fortification, iron salts, and pharmaceuticals demand the best of iron powders with unsurpassed quality, stability, and safety. Thanks to the cost-effective process backed up by 43 years of research and development activities, Industrial Metal Powder (I) Pvt. Ltd. offers electrolytic iron powders for food supplements, Pharmaceutical, Chemical & Cosmetic applications worldwide.
Being a world leader in high purity iron powder, IMP is the only company having ISO 9001, 14001, 22000 & OHSAS 18001 certifications. it also has KOSHER & HALAL certificates.
all these high purity electrolytic iron powders are being produced though GMP & HACCP practices to get product safety with international standards.
Being a high purity element, electrolytic iron is the first choice for bulk drugs and active pharmaceutical ingredients manufacturer in the world. The electrolytic iron powder is used as a reducing agent in pharma reaction. Its batch to batch consistency helps end user to increase their productivity. All the grades of electrolytic iron powder meet FCC specifications chemically.
Benefits of electrolytic iron powders:
High Purity 99.5% min Fe

Excellent reactivity

Available from 40# to extra fine grades (2-3 micron)

Most cost-effective solution thanks to factors such as higher reactivity and less waste

Highly stable and no weather issues

made under 100% GMP & HACCP practices for safety.

3 years shelf life.

Batch to batch consistency in physical and chemicals properties

Meets FCC specs and FSSAI registered products

Used in over 30 countries.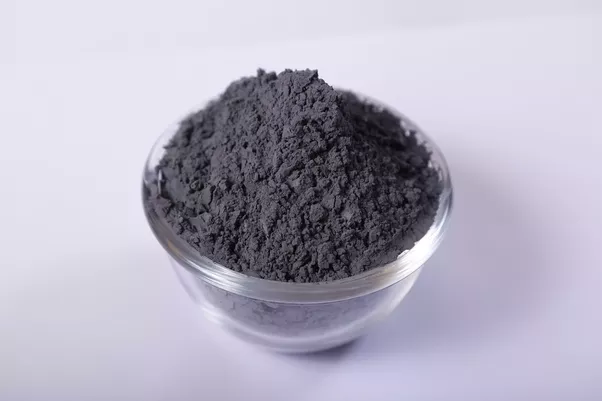 With very low heavy metals, IMP is the excellent source of iron powder in world can customize the products based on one's applications where the iron powder can be reduced to specific impurities & also customized particle size distribution.
As the IMP's electrolytic iron powder (>99.5%) consistently meets the stringent pharmaceutical requirements in all batches of operation, it easily attains the first choice of reference in bulk drugs and active pharmaceutical ingredient manufacturers across the world.
Being a highly stable product in vacuum packed condition, the electrolytic iron powder of IMP is one of the renowned powders in the pharmaceutical world.
If your nutritional or pharmaceutical industry needs high purity iron powder, you have reached the perfect place. Contact IMP for further details and increase your productivity today.