CPHI Event @ 2A-10 India Expo Center, Greater Noida, Delhi NCR, India

Established in 1974, Industrial Metal Powders (I) Pvt Ltd, India is the world largest manufacturer of food and pharma grade iron. The only ISO 9001, 14001 22000 & OHSAS 18001 certified company in the world. Our product has purity up to 99.9% and meets FCC specifications. It is being used for applications like Food fortification, Pharmaceuticals, Cosmetics and Oxygen Absorbers applications IMP IS A GREEN COMPANY. For More details visit our website www.imp-india.com
For more detail please visit @ 2A-10 India Expo Center, Greater Noida, Delhi NCR, India.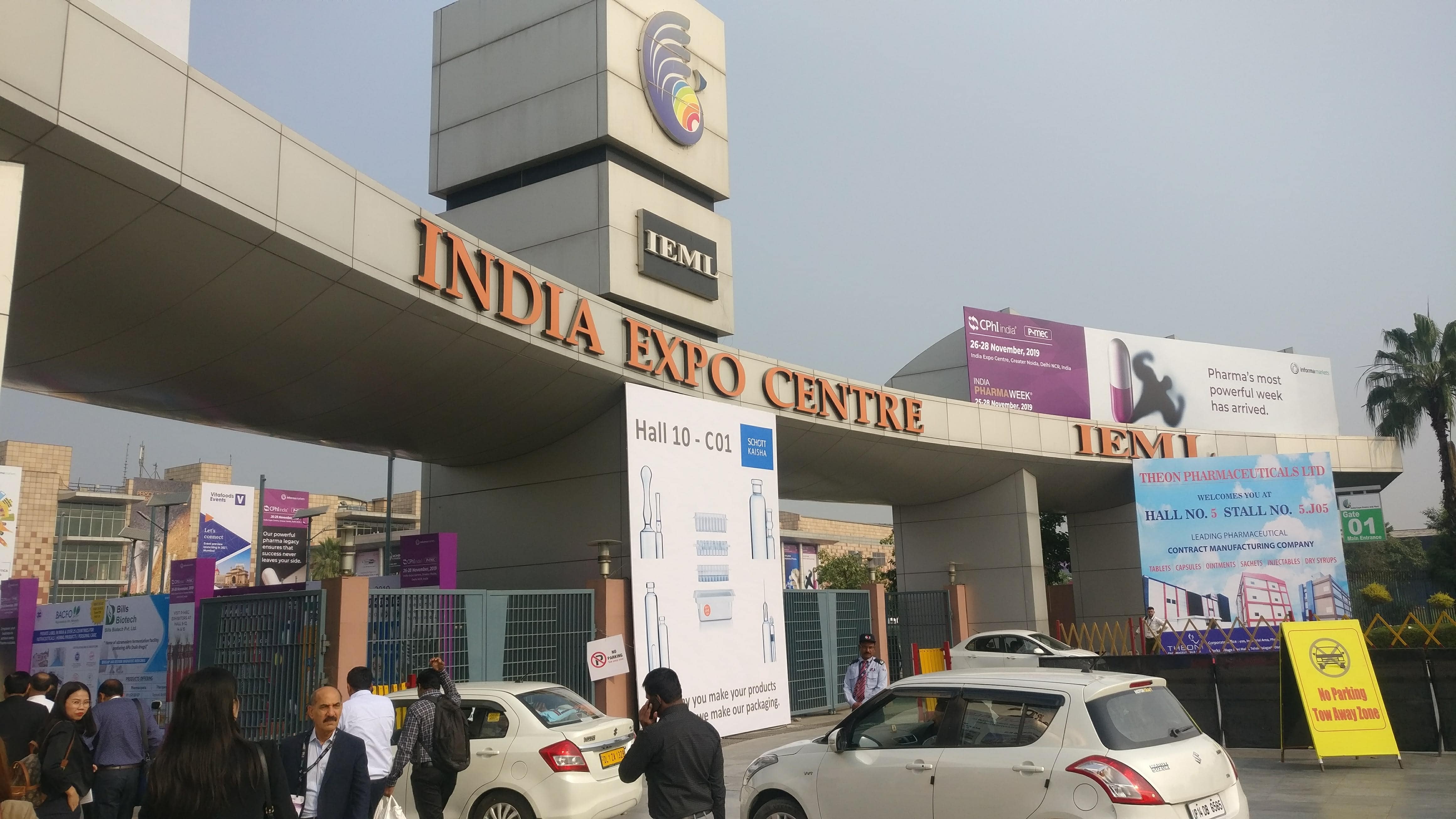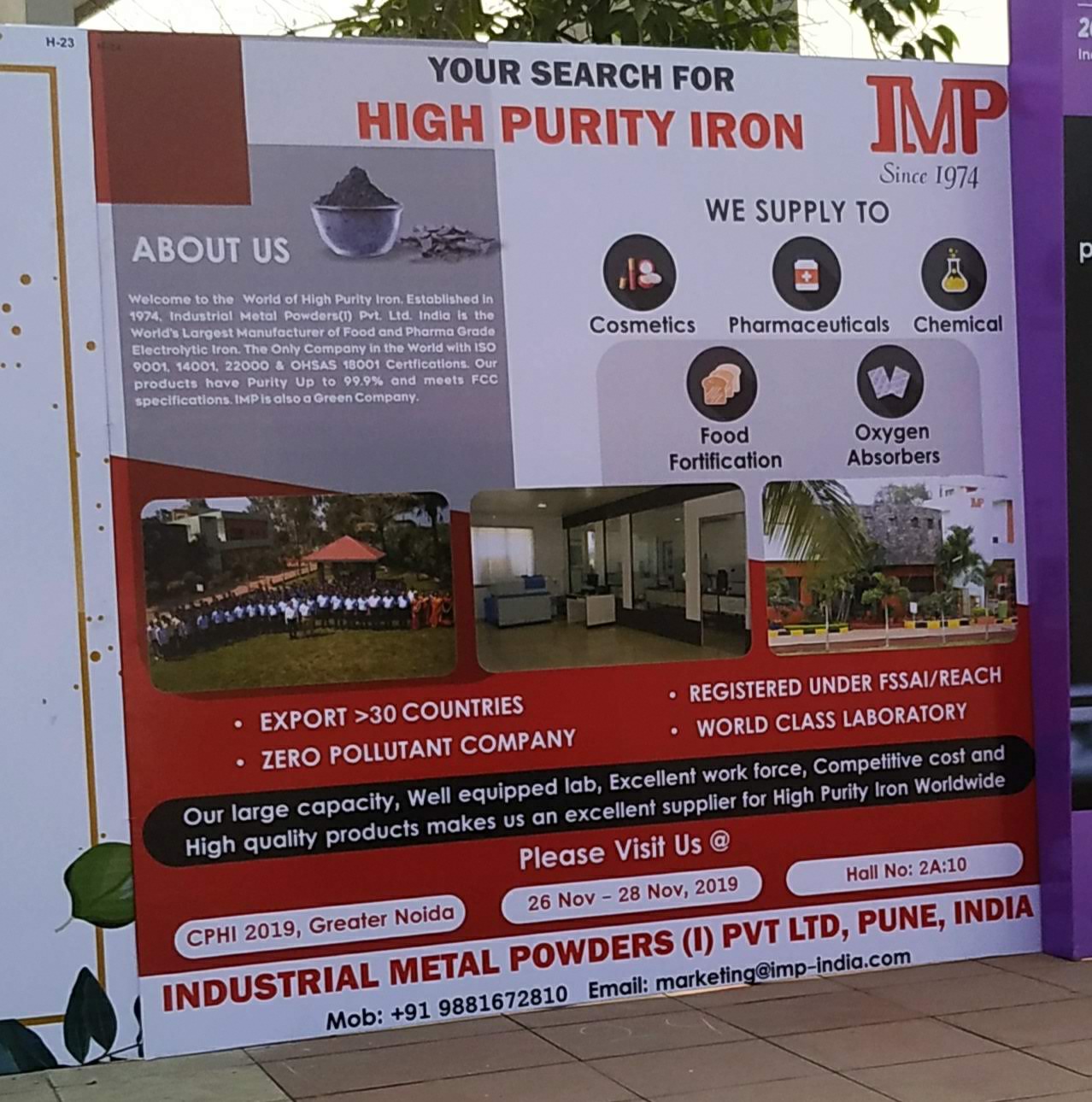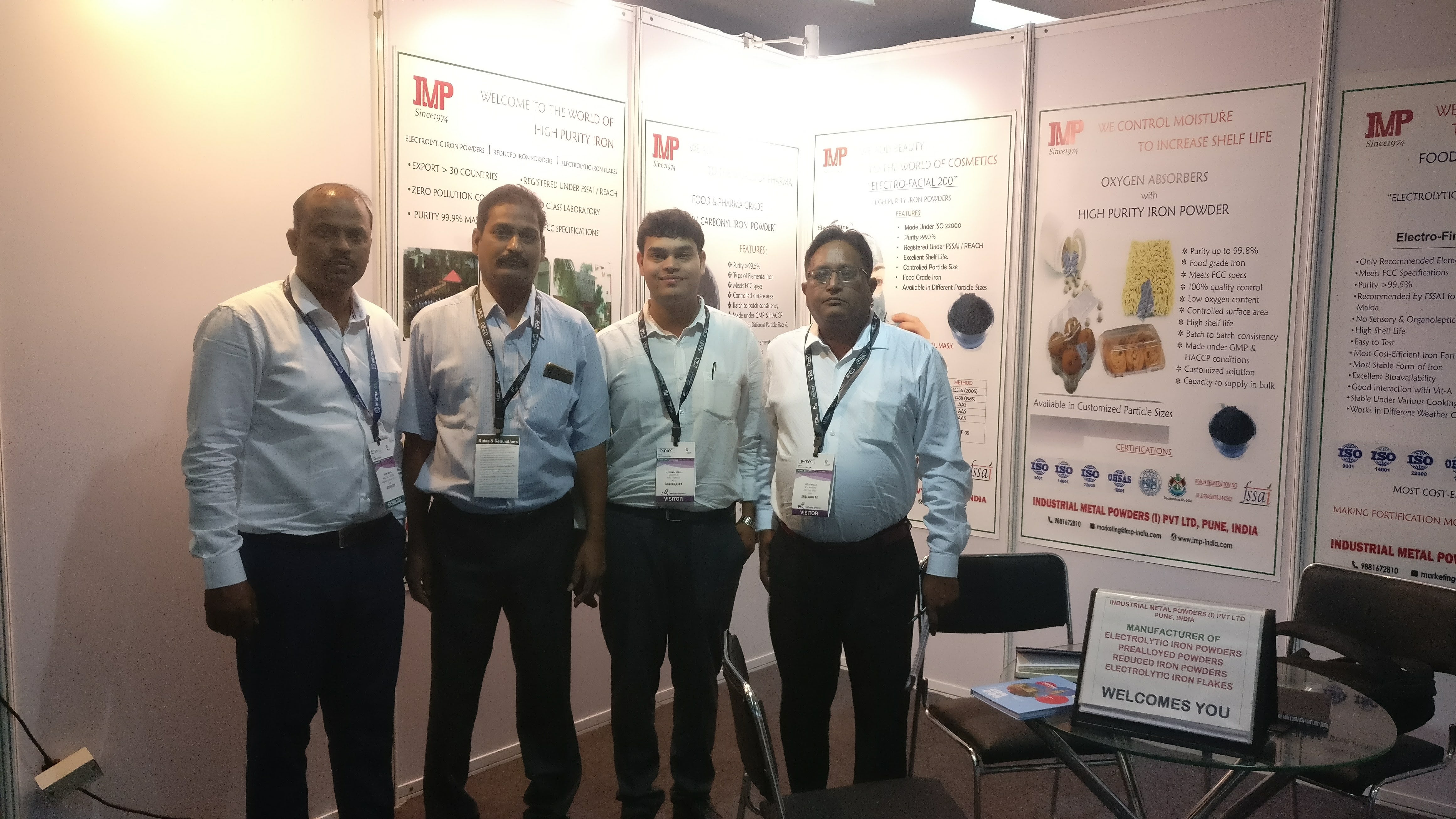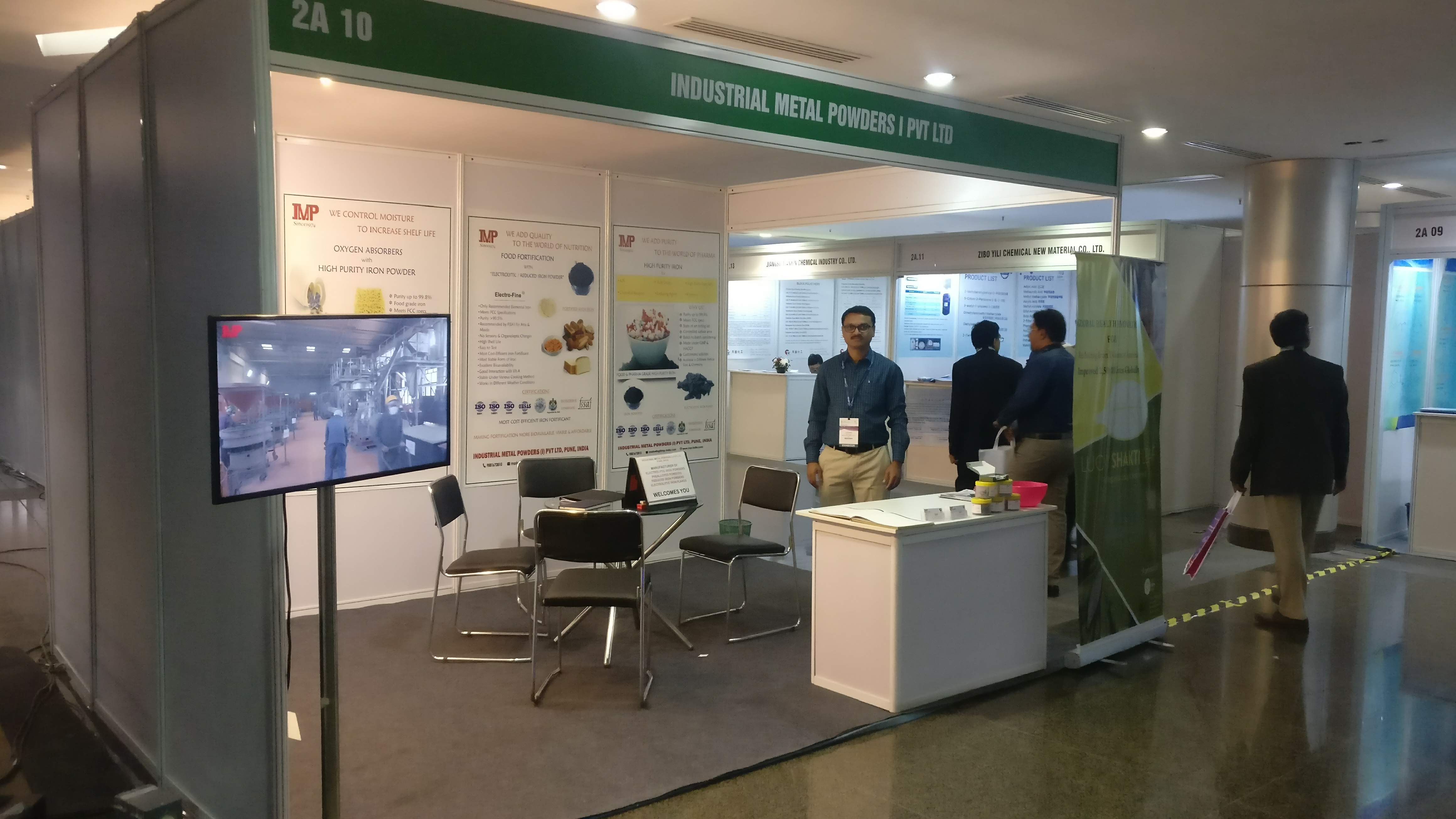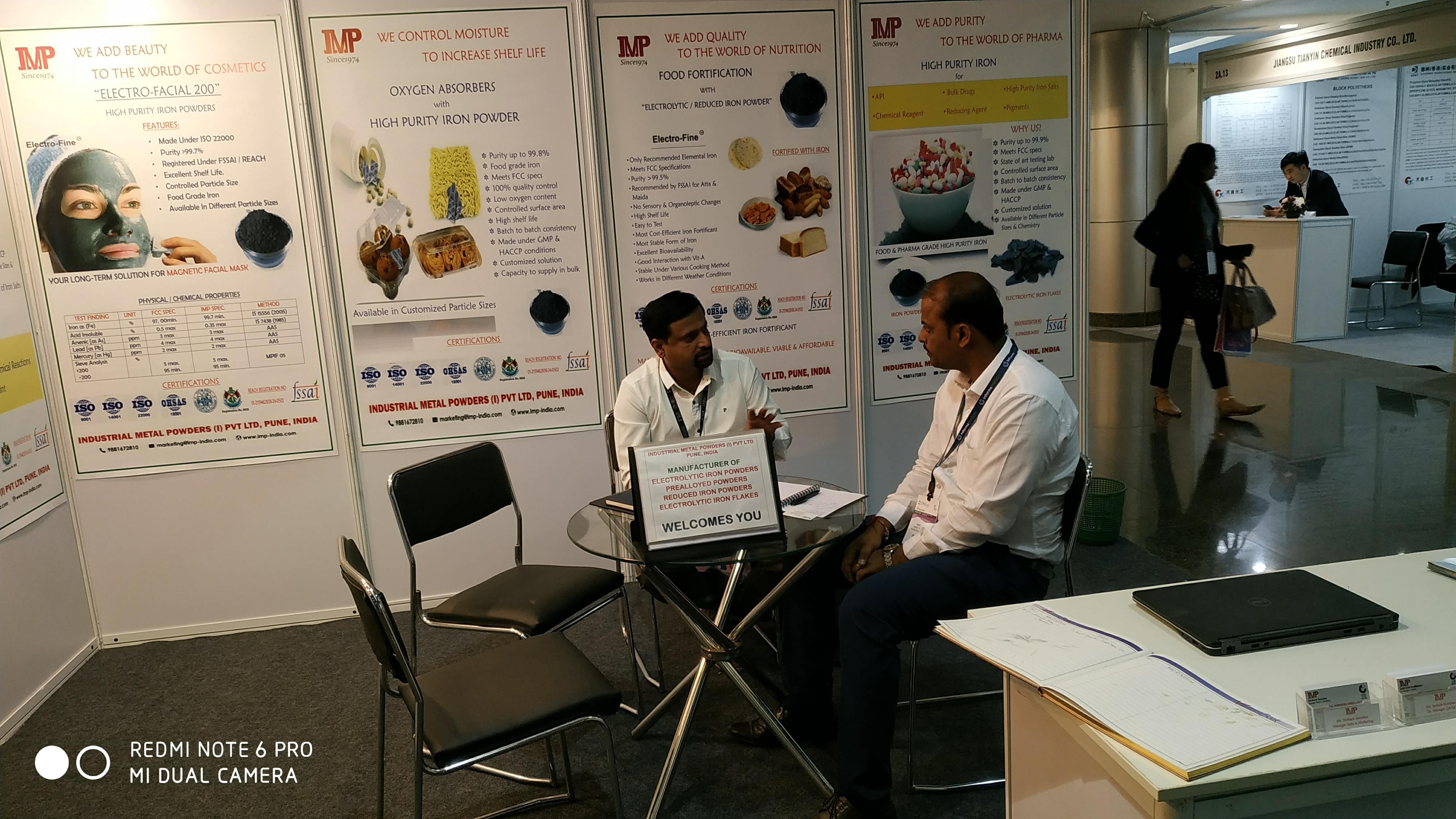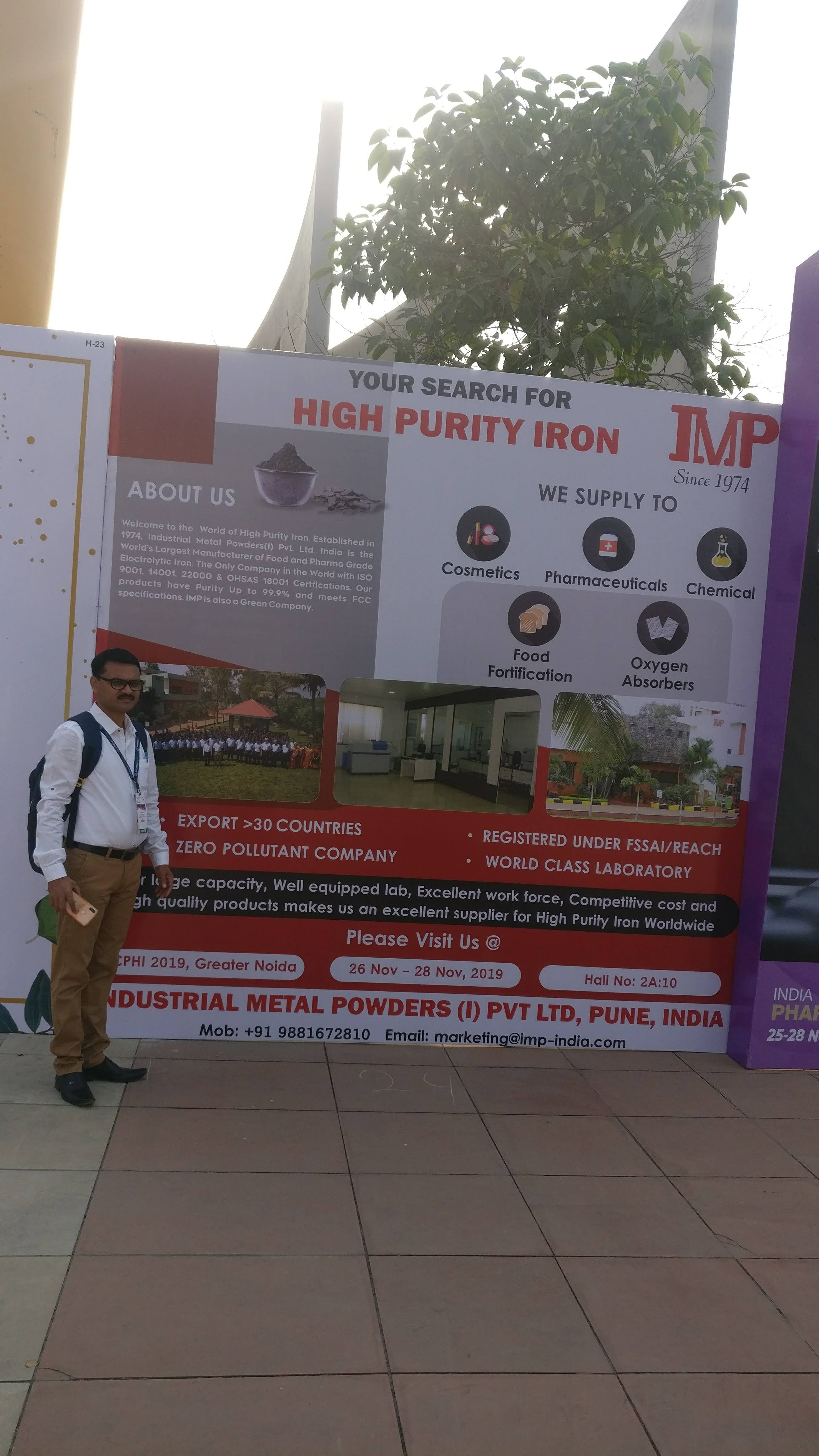 SWASTH BHARAT YATRA
Swasth Bharat Yatra, an outreach of 'Eat Right India' movement is a Pan-India cyclothon. 150 'Volunteer-Cyclists' along with the 'Eat Right Mobile Unit' and 'Mobile Food Testing Unit' would travel across the country over 100+ days to engage citizens on issues of food safety, combating food adulteration and healthy diets. The cyclothon was flagged off on 16th October 2018 (World Food Day) from six different locations. After covering 2000+ locations, it will culminate at New Delhi on 27th January 2019.
A nationwide, jan-bhaagidari movement that rekindles nation's imagination about the role of food in every Indian's health
It is organized by FSSAI along with the Govt of India
To promote Eat Right India Movement - Eat Healthy, Eat Safe, Eat Fortified, No Food Waste
To build trust in food that people get in market through common testing.
Being a one of the leading manufacturers of food grade Electrolytic Iron Powder in the world for fortification, Industrial Metal Powders (I) Pvt Ltd, Pune did participate in the event when it reached Pune on 8th Nov 2018. IMP is supporting FSSAI & Govt of India to fight against iron deficiency anemia to make "ANEMIA MUKT BHARAT".
IMP participated in the event and exhibited the differentalternatives to reduce iron deficiency Anemia. The event was inaugurated by Mr. Girish Ji Bhapat, Cabinet Minister for Food, Civil Supplies and Consumer Protection, Food and Drugs Administration followed by the individual interactions with each participant to understand the products they fortified or help to fight against anemia.
IMP exhibited two of it's most cost-efficient and easy to use products to reduce iron deficiency anemia. These products have proven benefits in reduction of anemia across various countries in the world.
ELECTROLYTIC IRON POWDER: It is using to make the mineral premixes for the fortification of Atta and Maida. This is a recommended product by FSSAI for food fortification under their guidelines.
LUCKY SHAKTI LEAF/IRON FISH is the most easy and convenient product to reduce iron deficiency anemia. Here individual can use it in their daily cooking through boiled water, soup, curry, dal etc. It is the most cost-efficient method to reduce anemia.
IMP believes that we need to have an effective but an efficient method to reduce anemia & make a "HEALTHY INDIA" You can visit our website www.imp-india.com for more details or contact us on marketing@imp-india.com & +91 9881672810 for your requirement for the same.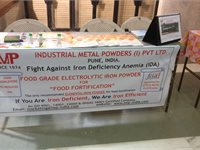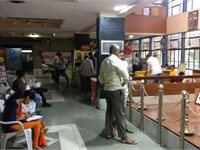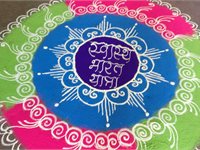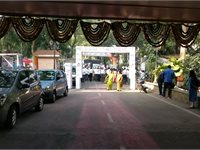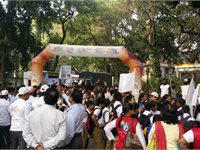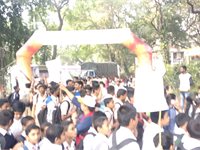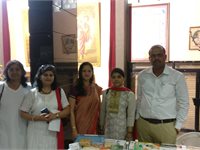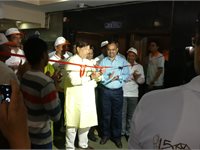 KAIZEN MELA IN IMP
We have started implementing Kaizen activity in our factory since last year. We conduct training of our employees in groups to improve their understanding. A standardized process of attacking problems is developed to ensure a quick and lasting resolution. Our top management is committed to improve manufacturing processes to meet customer requirements better.
Frontline employees who encounter problems immediately try to use his knowledge, and initiative to find the solutions. If they cannot solve then, they share the problems with a cross functional teams and find a solution by using root cause analysis, so that the problems do not repeat.
All the kaizens are viewed, presented and appreciated in front of plant wide group. This helps in spreading the motivation of the whole group. This function we name as "Kaizen Mela " In 2018, we have made total 124 kaizen's in our facility to enhance the safety, product quality and productivity. Kaizen is really a worthwhile tool to improve your business process and satisfied the customer requirements.
So please think KAIZEN for better tomorrow….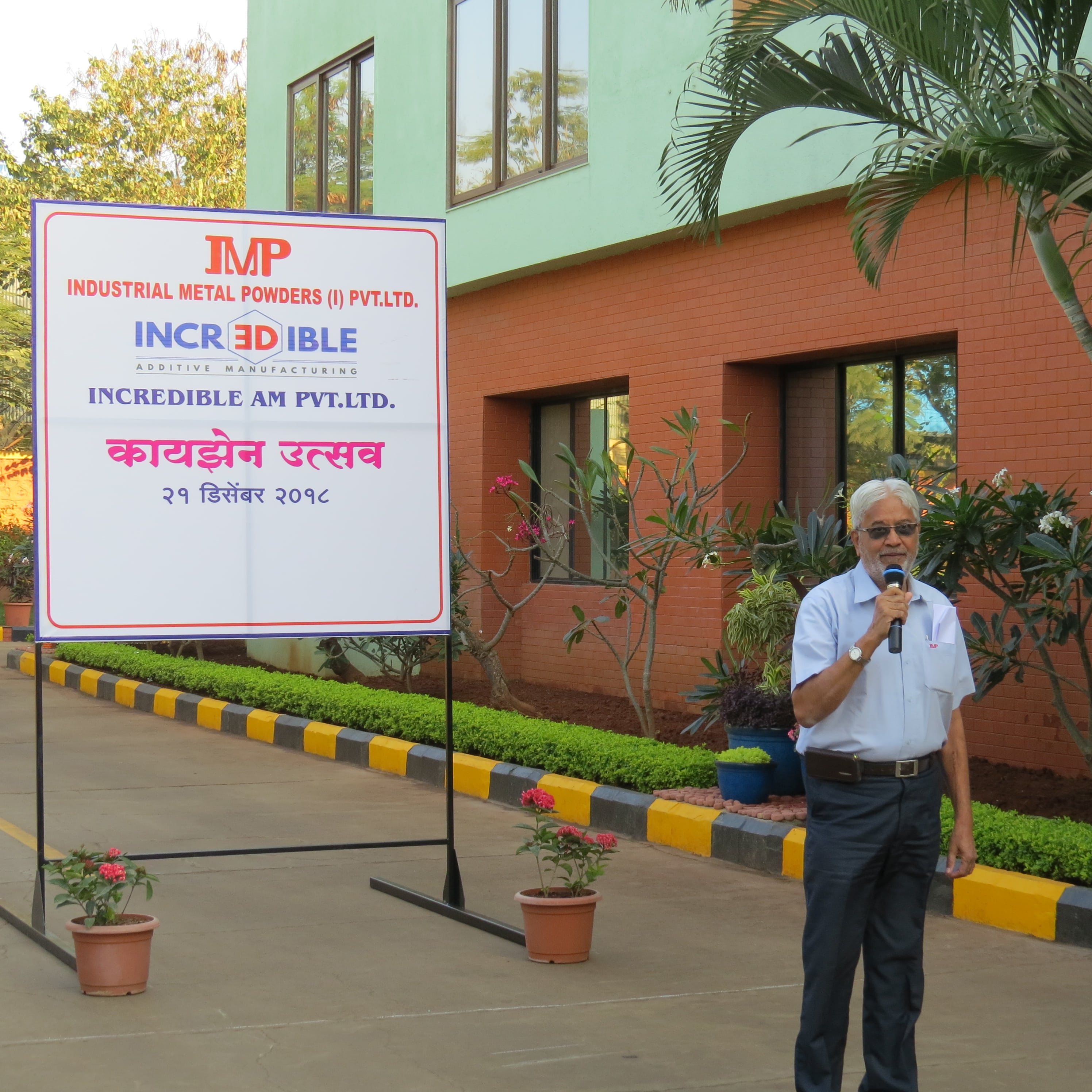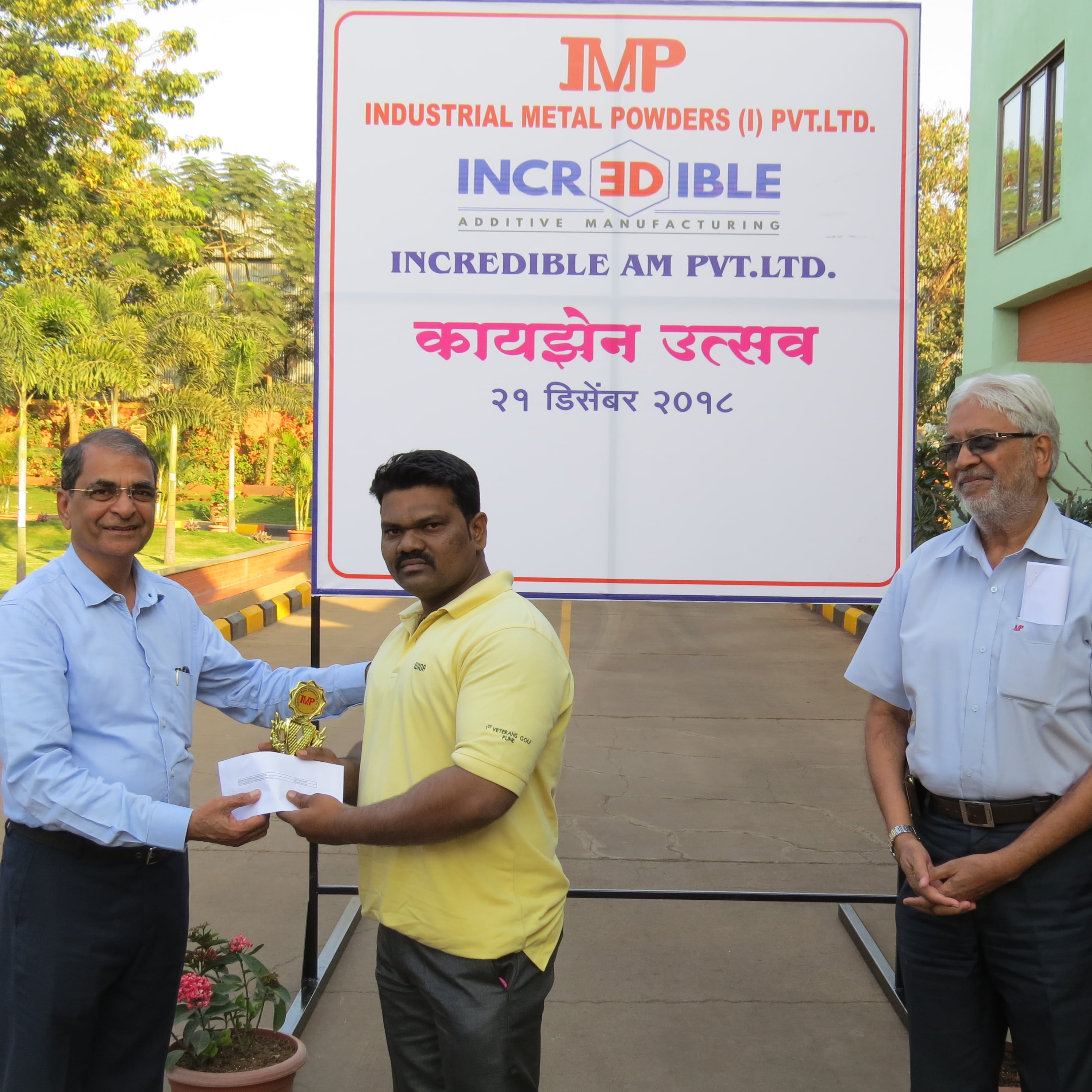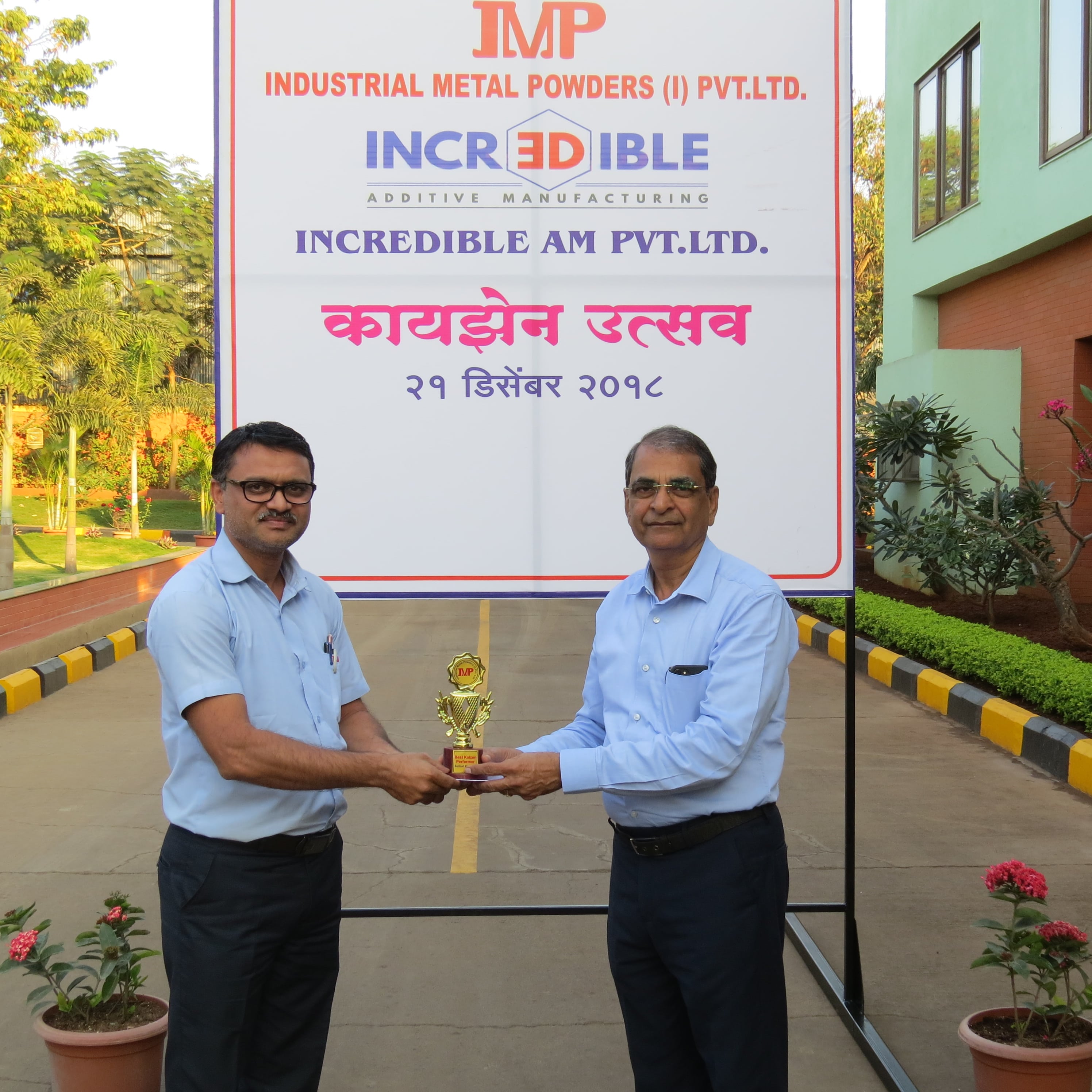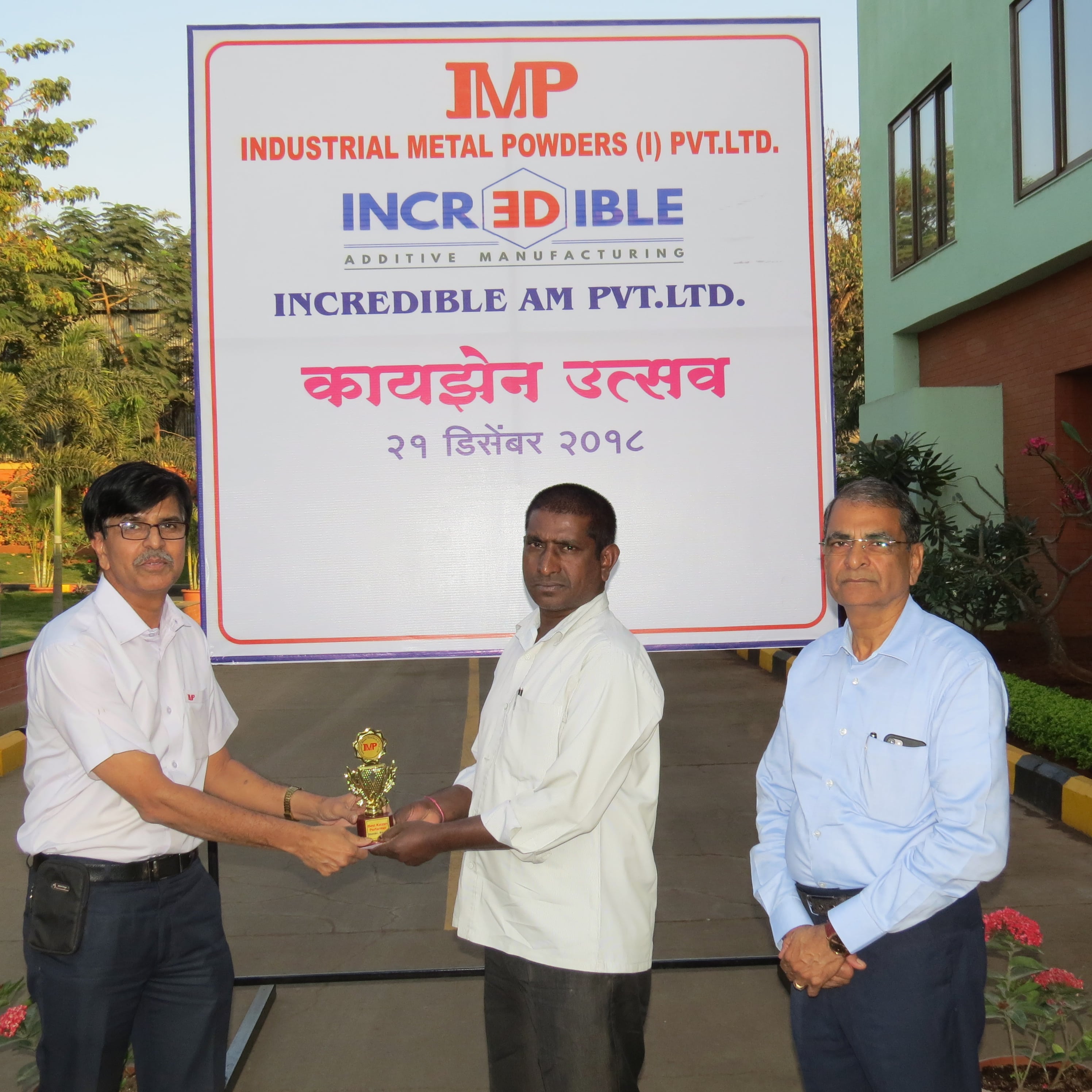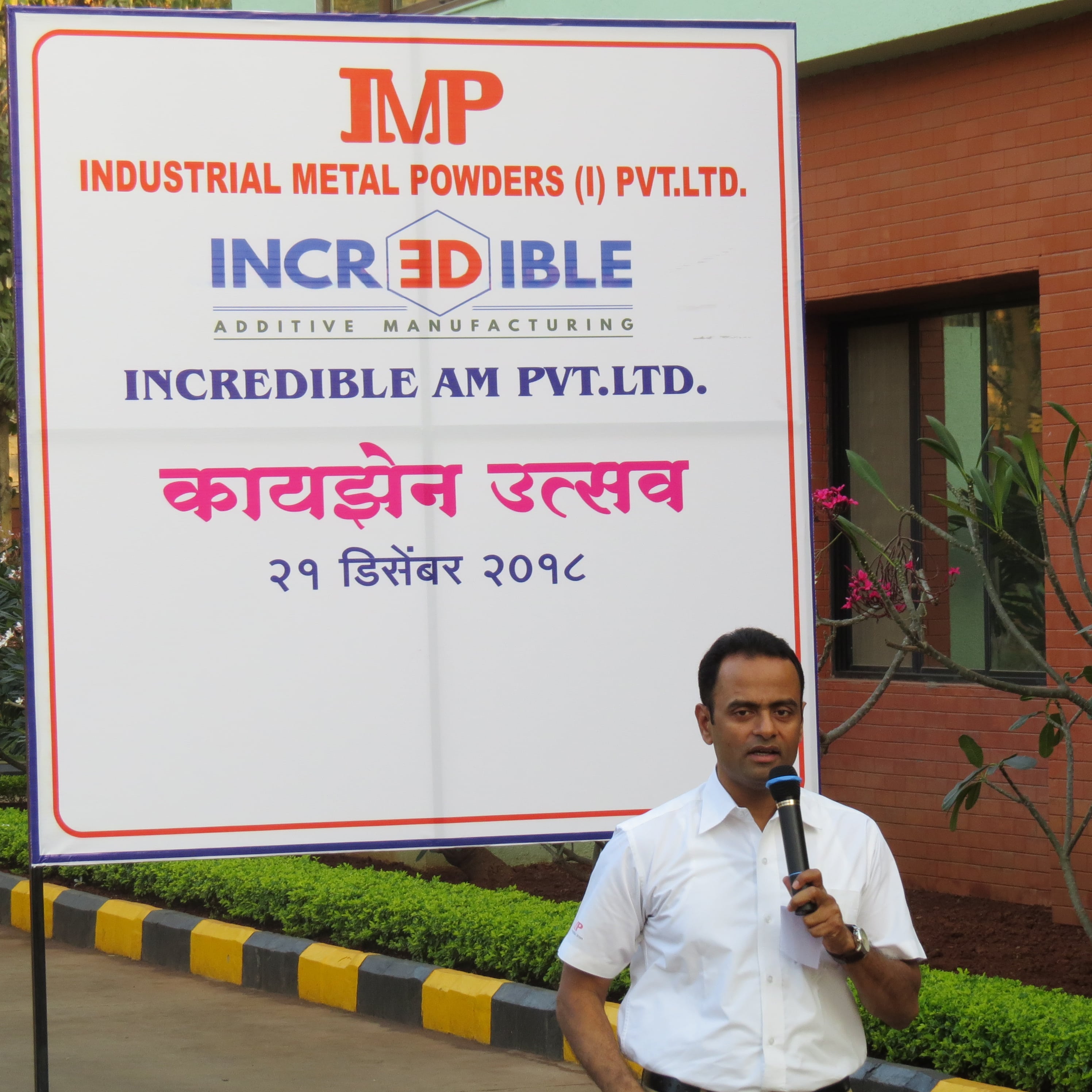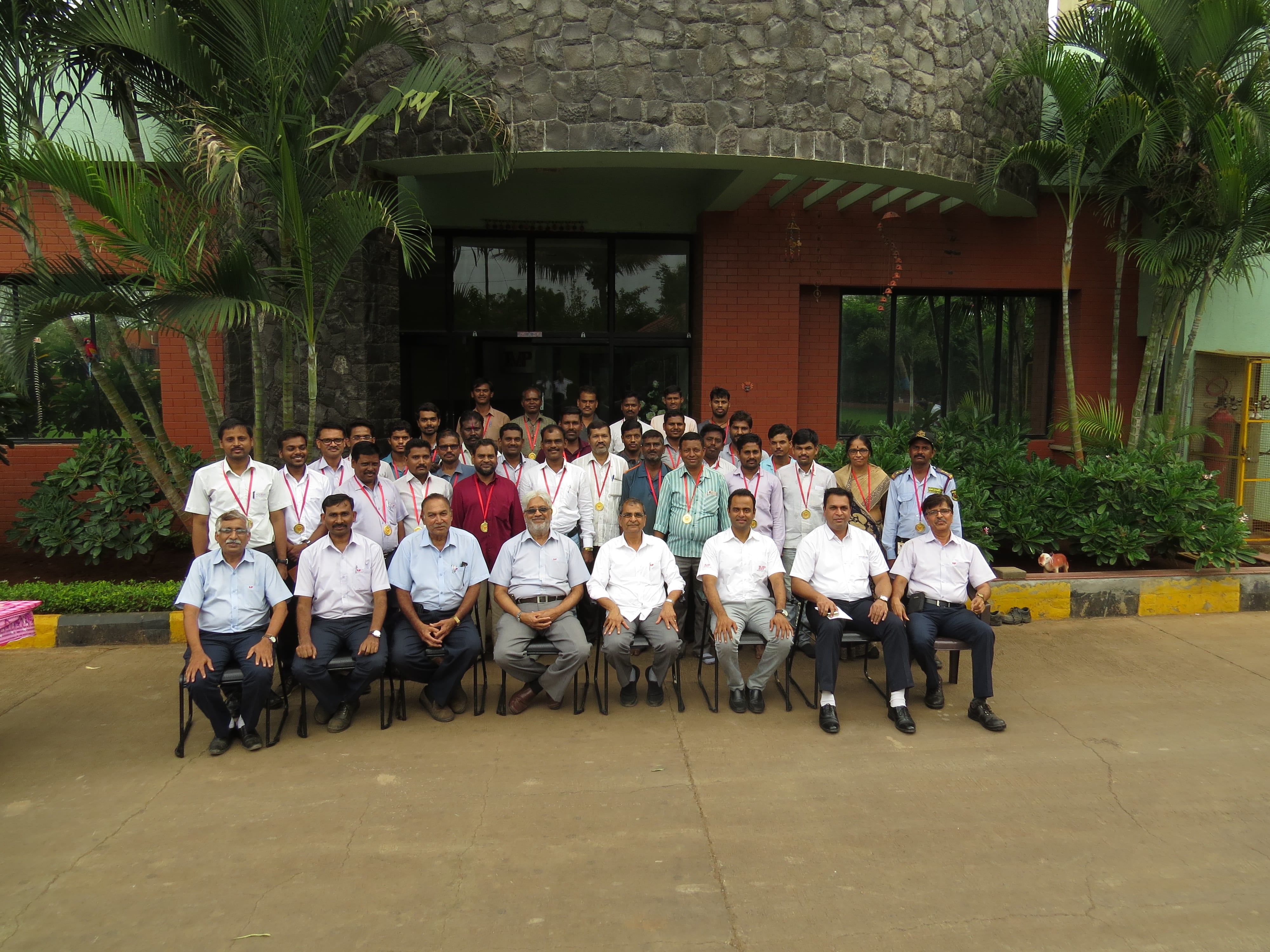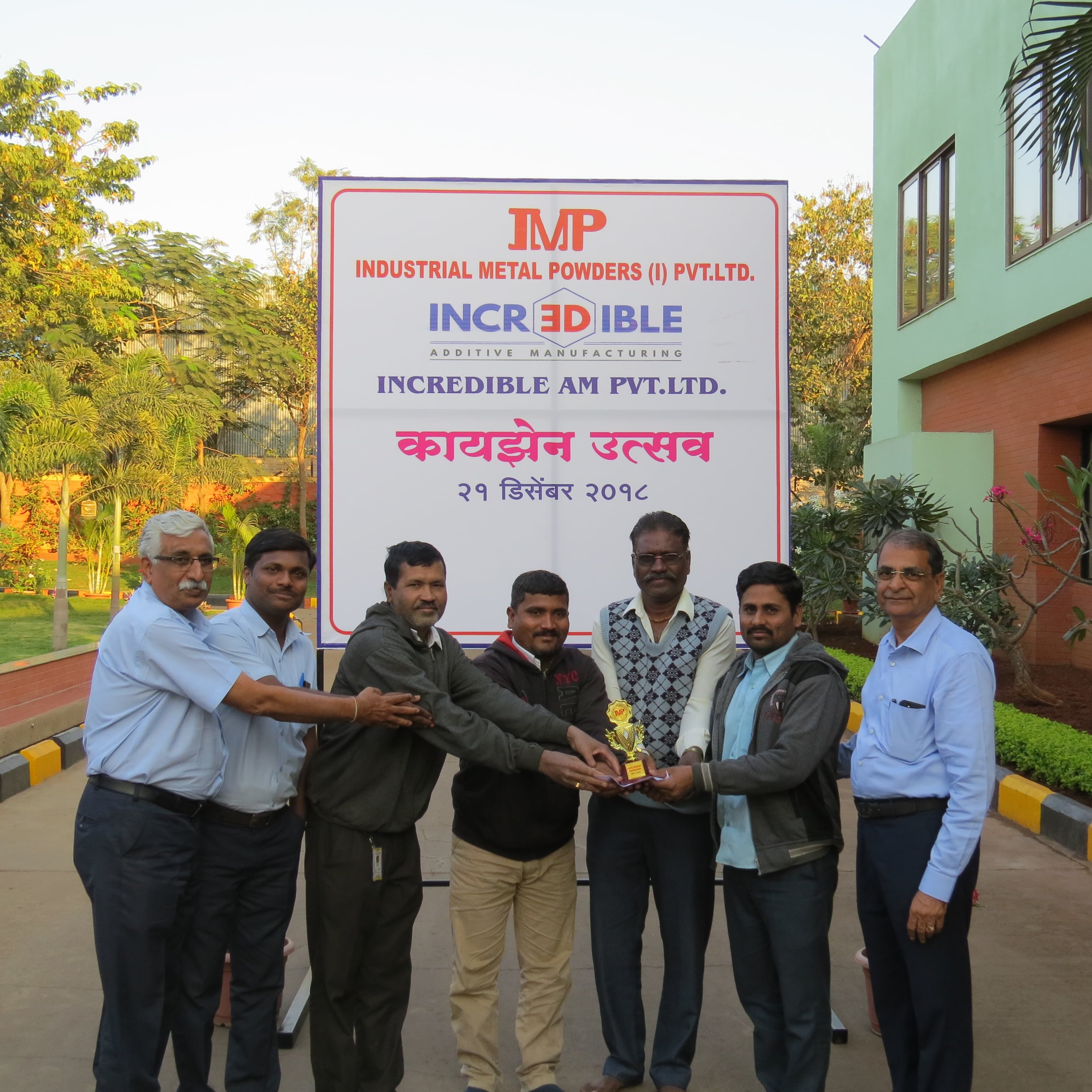 VISIT IMP @ STONEMART 2019, JAIPUR

Every new year brings a happy moment around the world when they heard about one of the biggest and most interactive 4 days session of displays of Stone, Tools, Equipments etc. which comes under one platform called STONEMART.
It is being held every year in Jan/Feb to show the innovation, new product development, one to one discussion, market trend, the emerging players in the industry.
This year in 2019, it is held at the pink city of India, Jaipur Rajasthan in such chill climatic condition from 31st Jan to 3rd Feb 2019. Any company/firm become market leader when they have
Higher percentage of market share.
Capacity & capability to produce bulk quantity.
Ability to maintain the quality every single lot.
Understanding of market trend and to follow the same.
Technical expertise.
To achieve these above, you need to have a trusted quality supplier who will supply you the consistency with every lot to produce the consistent segments/tools/abrasives etc.
One of the leading manufacturers in the world and the pioneer from India, Industrial Metal Powders (I) Pvt Ltd, Pune invites you to visit us in STONEMART event to safeguard your future with most stable, consistent, easily available and most economical products of ELECTROLYTIC IRON POWDERS and the PREALLOYED POWDERS.
IMP is supplying its quality products to diamond cutting tool industries since long time and now become the 1st choice of supplier to many of the diamond tools manufacturers in India and overseas.
It is because of the ethical business policies, 100% safeguard to customized products, Customized solutions, Flexibility of decisions, stable prices, consistent quality, 100% quality assurance etc which made IMP much better than competitors in industry.
currently the market is moving towards the price war and everyone is trying to get the economical options with superior quality. Here IMP gives you the options with variety of products available to use with stable pricing & 100% testing's. The pure form of iron available in the world is "ELECTROLYTIC". Our Electrolytic Iron Powder with brand name of ELECTRO-DIAMOND & prealloyed with IMPALLOY series are most demanding products in the market and supporting to tools/abrasive manufacturer to produce the consistent products to grow the business. IMP makes dispatch only after 100% testing's and confirmation by Quality dept.
This year will be introducing some innovative grades of electrolytic iron with extra-fine forms and alloy powders with economical options. Hence, we request you to please book your dates for these 4 days and visit us to secure your business.
IMP help you to sell your products by giving the consistent incoming raw materials.